4 Covers in April
13 Apr 2014
Its not every day you walk into the newsagency and see 4 familiar covers on the shelves at the same time. A first for me for Urbis magazine, home of Simone and Rhys Haag, styled by Heather Nette King. The Colour Issue for Inside Out styled by Julia Green. House & Garden home of Anna Chisholm and styled by Julia Green and another first for Home Beautiful magazine, the eco home of Rachel and Gavin, Story and Styling by Julia Green. Completely chuffed.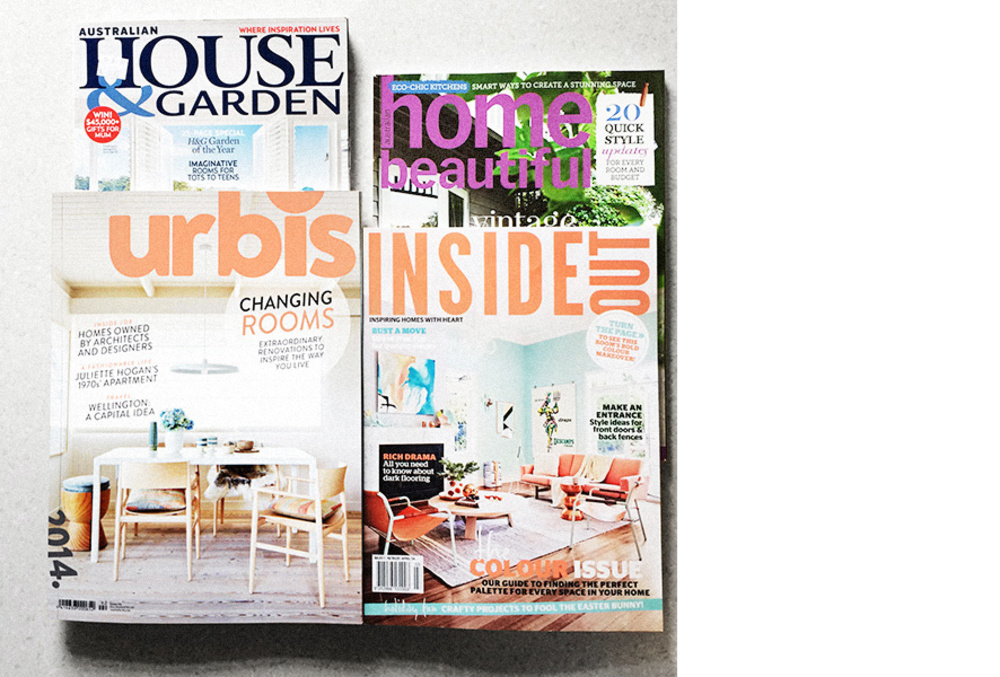 Oblica
03 Mar 2014
We had 40 degree days on the Oblica catalogue shoot and snuggling down into a woolly blanket by the fire with a glass of wine was the furthest most thing in my mind .... looking back on the final result now though I want to jump right in there.
Art Direction by Sense Creative Agency and Styling by Jacqui Moore and Julia Green.
The Oblica catalogue featured on Yellowtrace blog today.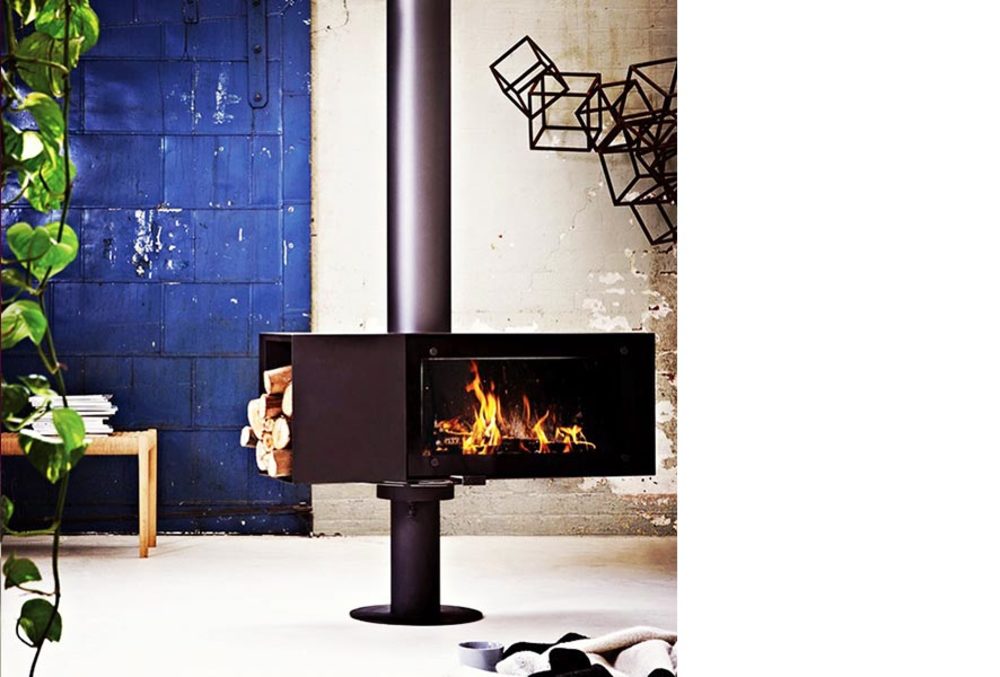 behind the scenes with Bonnie and Neil
20 Jan 2014
I always look forward to working with Bonnie and Neil on their new campaigns..
Layers of textures and colour and always lots of flowers.
Bonnie created and photographed this still life herself,
the photogaphic print will sit perfectly in my loungeroom... thanks Bonnie you are supremely talented.
and there is always a bottle of French involved..

Bonnie and Neil's new range launches in Feb 2014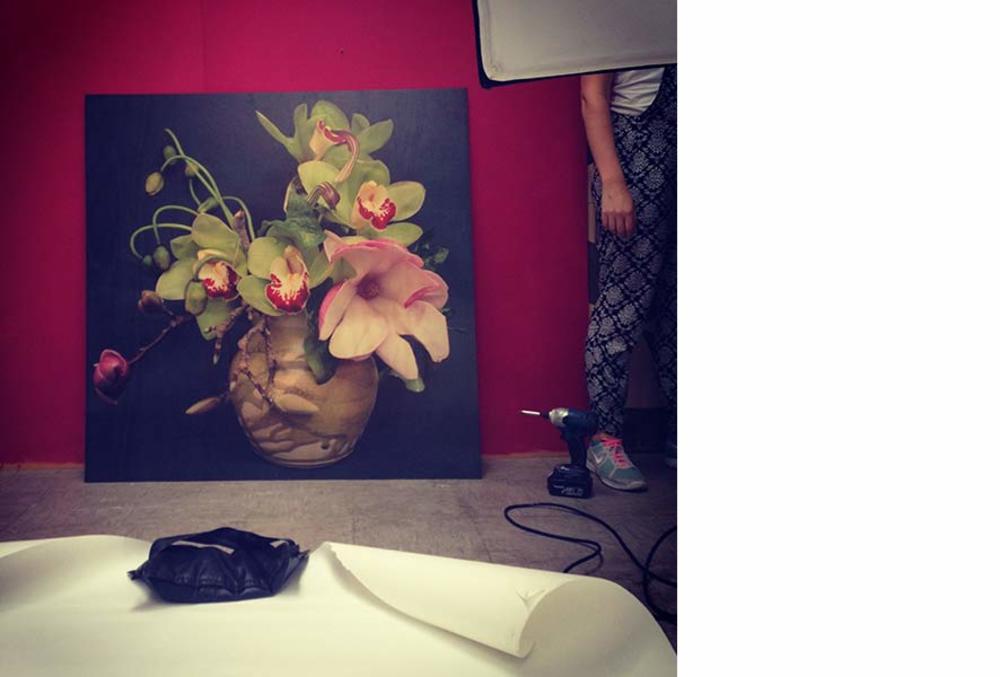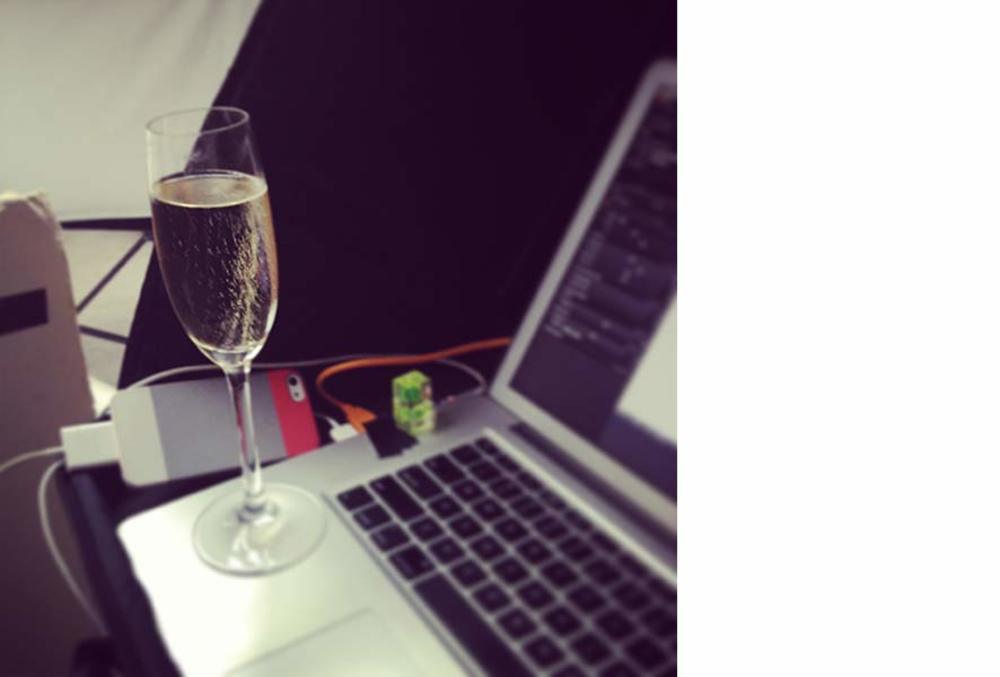 shoot for Armadillo & Co in Palm Springs California
09 Jan 2014
hand me a margarita...
Armadillo&Co rugs looking cool poolside in Palm Springs in the current issue of Belle Magazine
California was one of my favourite locations to shoot in 2013,
.... more shots from the campaign to come soon, launching in Feb 2014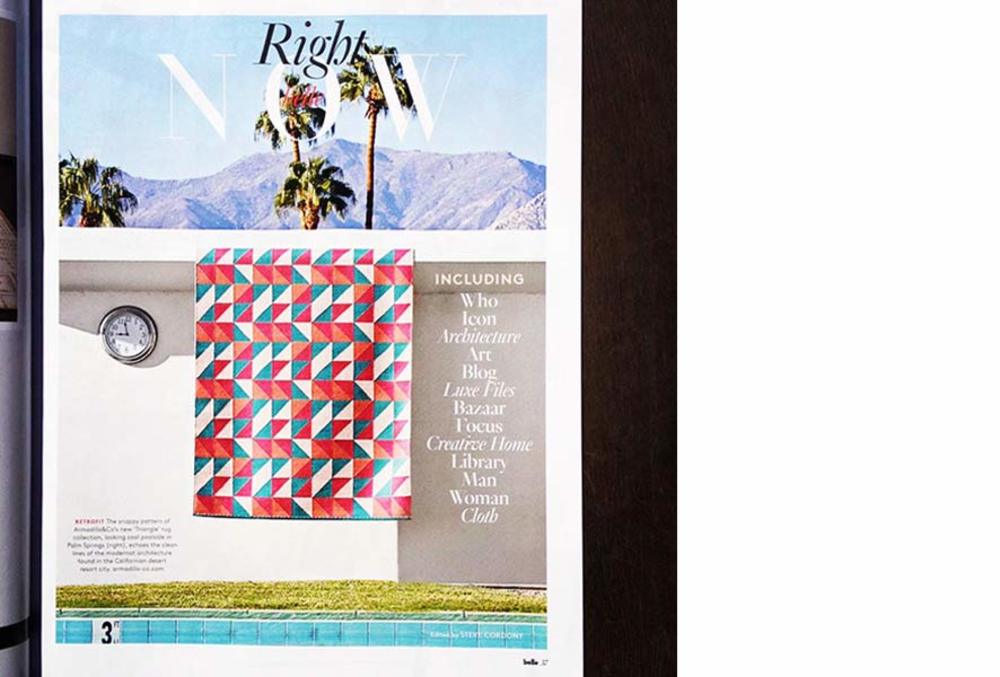 Megan Hess for Living etc UK
14 Oct 2013
I recently photographed Fashion Illustrator Megan Hess for Livingetc UK. This outtake is one of my fave's from the shoot
Photos by me Styling by Julia Green